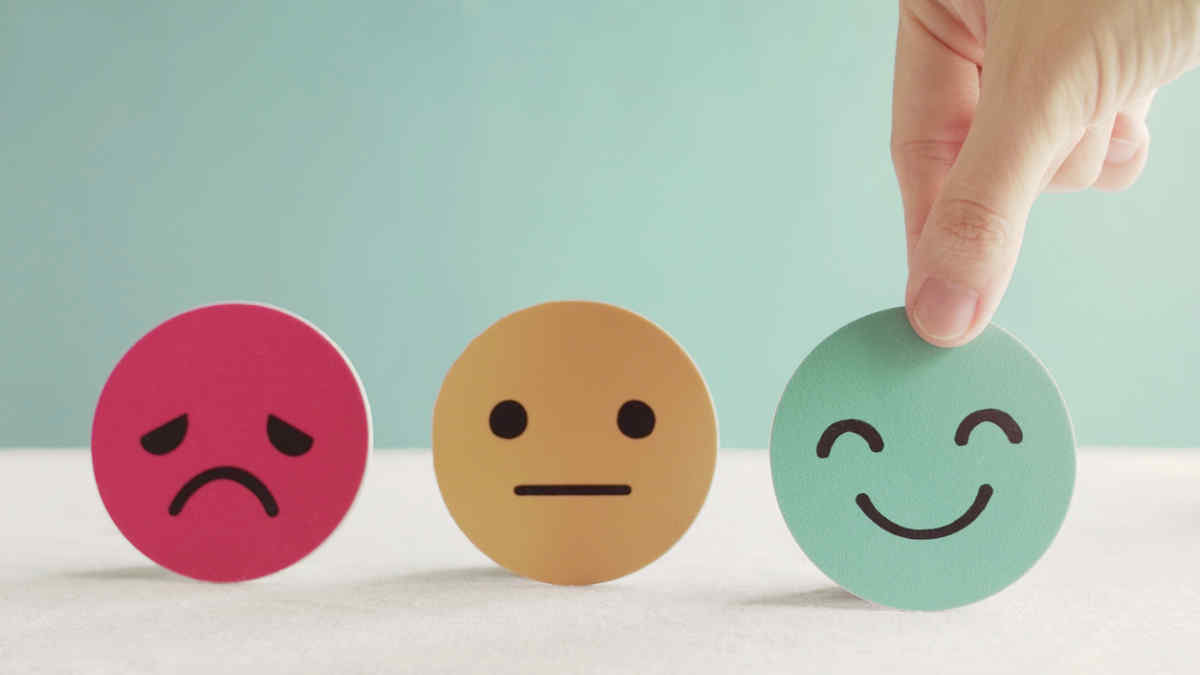 In Sydney, a land surveyor is often the first person to arrive on the site of any building project, construction site, development site, or civil works site. The land surveyors are responsible for determining the exact location of buildings and other structures. This is because land surveyors are tasked with the responsibility of ensuring that the land is surveyed appropriately. A survey of the land, including its contour, qualities, and boundaries, is undertaken before any construction work can commence. They are also responsible for a range of extra operations, such as conducting volume surveys, which is just one of those activities.
Keep reading to understand more about volume surveys and the reasons why you need them.
What Exactly Does It Mean To Survey Volume?
Volume surveys are a crucial part of the construction planning process at every stage, beginning with the pre-construction phase and continuing through the building phase. Land surveyor Sydney will make use of the most advanced scanning technologies available to complete the survey of the region. Detailed models in three dimensions can be generated using these data thanks to their complete nature. The land surveyor will then determine the quantity of earth that needs to be removed in Sydney, in addition to the quantity of landfill that is required in other places.
Following the completion of the earthwork, the cut and fill operations are carefully supervised. Land surveyors identify a variety of different things, one of which is the amount of cut or fill that has been removed from or placed into a location. By doing things in this way, they can give you their word that the finished work will be exactly as it was planned.
Which Initiatives Call For The Completion Of Volume Surveys?
It is required to conduct volume surveys for practically all facets of construction, including building developments and civil construction in particular. The land on which you are building will never be in a fully ideal condition, which is why earthworks will always be required. This could involve excavating certain areas while simultaneously building up others to a greater level in other areas. To ensure that construction goes off without a hitch, it is the responsibility of a land surveyor to calculate the volume of material that needs to be removed or added.
Do All Land Surveyors In Sydney Carry Out Volume Surveys?
The great majority of land surveyors in Sydney ought to be prepared with the requisite abilities and knowledge to conduct volume surveys. For instance, a land surveyor has access to the most modern scanning technology, and they also possess the expertise, abilities, and experience essential to deliver accurate information to builders. It is exceedingly improbable that a land surveyor would be unable to fulfill this job because volume surveys are such an essential part of any development project.
Participating In Volume Surveys Saves Time And Money
Before beginning excavation, it is imperative to carry out a volume survey. Having said that, in addition to that, they serve an extra significant purpose. Time and money are both going to be saved as a direct result of this decision, which is the obvious rationale for making it. Constructors need to have an accurate idea of the cut-and-fill demands for a new structure before they can begin the groundwork of the project. This will allow them to determine how much material to order. lume surveys. For instance, theeyCutting and filling are two procedures that are frequently necessary at a worksite. Naturally, this gives a prospect for cost savings for constructors, as they can use material taken from one location to fill another region, which allows them to use material taken from a different region.